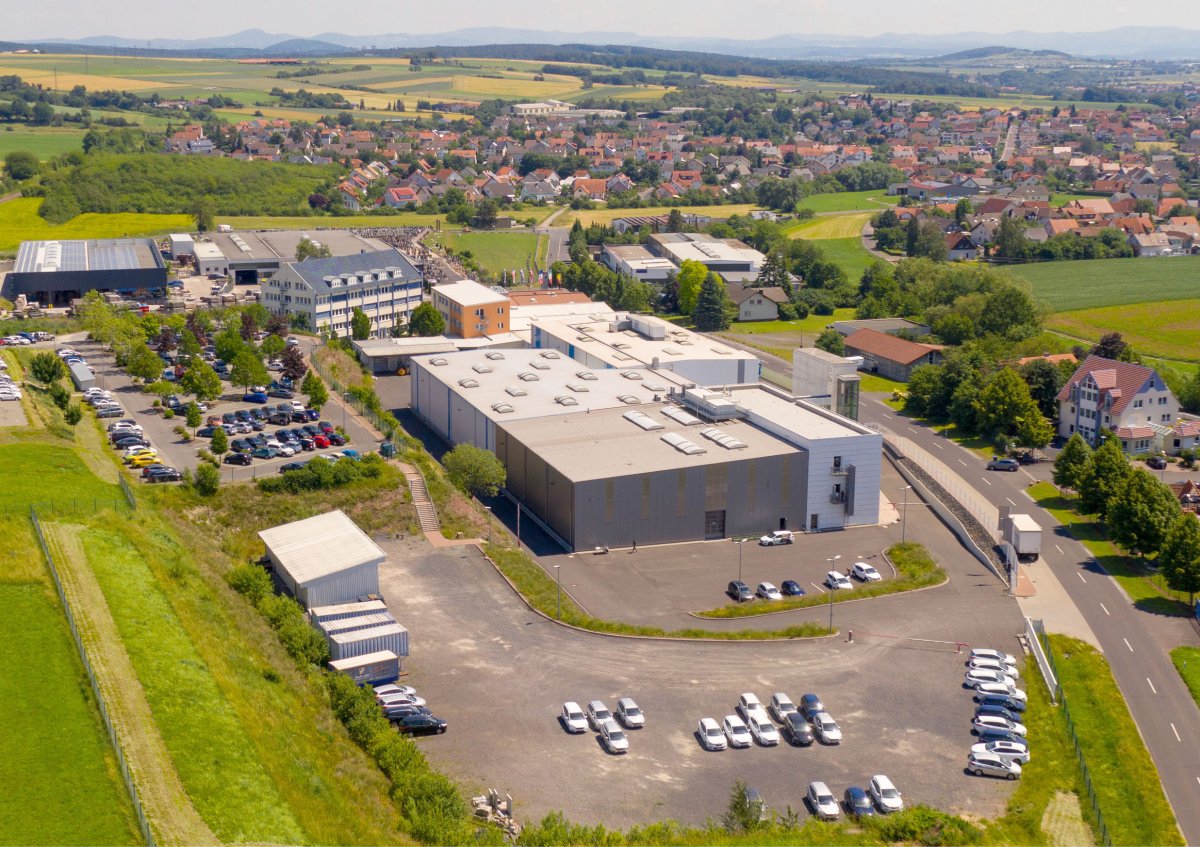 About us – The TECHNOLIT GmbH introduces itself
In 1979, TECHNOLIT GmbH was founded as the first company by Wilhelm Lang in his own garage. As a group of companies, Wilhelm Lang GmbH & Co. KG is now the employer of over 1.400 employees.
Our headquarters is located in Großenlüder, near the baroque city of Fulda. There, approx. 300 people work in an area of more than 50.000 m2.
Deeply rooted in our region – active throughout all of Europe!
We are successful on all European markets and have established sales organisations in numerous countries.
The consistent high quality of our products and the flexible, reliable supply of our customers are the pillars of our long-standing success. Our product range includes approx. 50.000 items which we keep in a high-bay warehouse equipped with special logistics systems. The items can be picked and shipped round the clock thanks to our innovative systems.