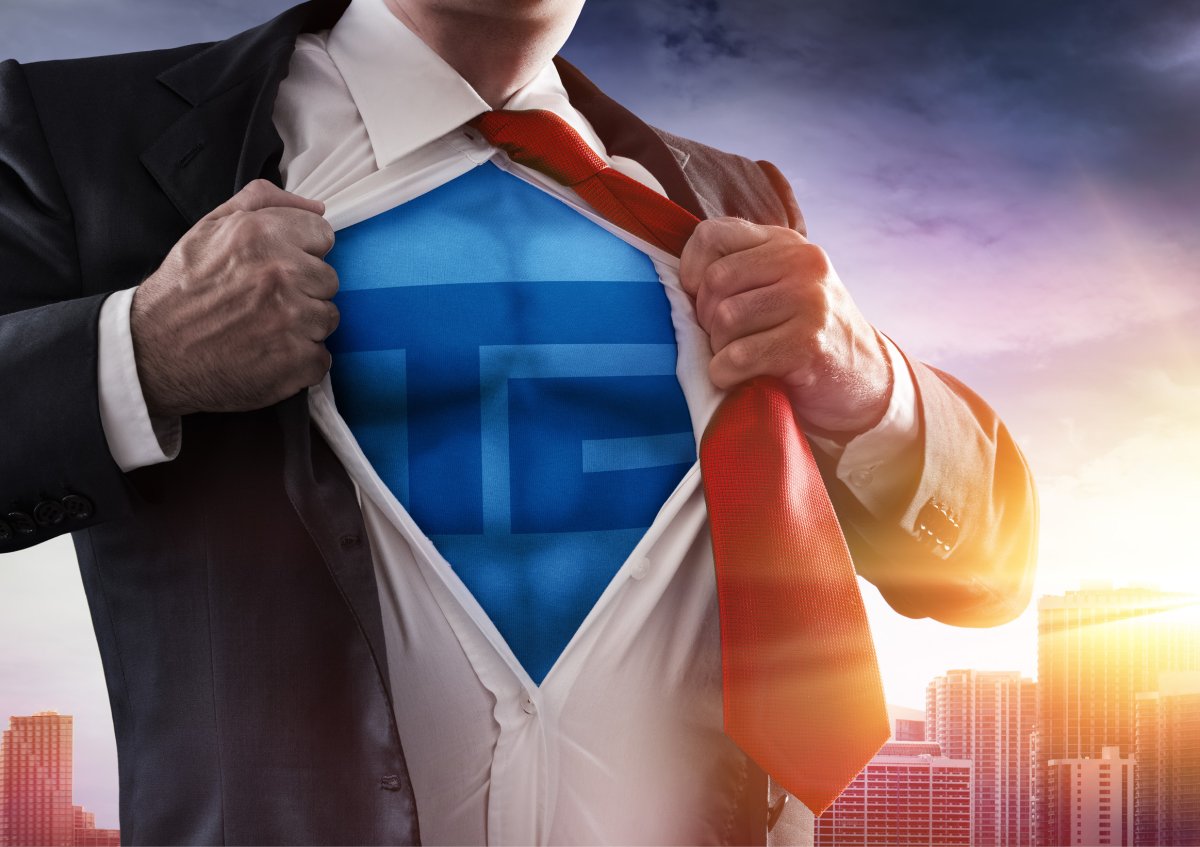 Excellent service
has top priority for us
Our aim is to offer our customers excellent service without exception.
This is why we focus our thoughts and actions on our customers at all times.
We visit you on site:
Our competent staff members visit you regularly and cater to your needs and problems individually.
We know what you need:
Thanks to the strong engagement with our customers, we are able to systematically optimise our products and services as well as offer them in a targeted manner based on your specific needs.
We are there for you:
In addition to our on-site visits, you can also meet us at numerous national and international trade fairs where you can discuss your specific requirements with us.
Fast and cost-effective repair of DeWALT® devices through our specialist partner "GeSe"
We are a "Service+Plus" partner! As a result, you can benefit from three important advantages:
Option 1: Repair at a fixed price. We will collect and repair your defective equipment (this also includes the replacement of chargers and batteries in the case of battery-powered equipment). The repaired equipment will be returned to you quickly (or it will be shipped to its location of use).
Option 2: Repair after a cost estimate. We can provide you with a detailed cost estimate and you decide whether you want to have your equipment repaired or buy new equipment.
Option 3: Repair with a cost limit. You decide how much the repair will cost. If the actual costs do not exceed your limit, we will repair your equipment and return it to you without delay. If the actual costs are higher, you will receive a detailed cost estimate on which you can then base your decision.
Would you like to know more or report a defect?
You can either inform your designated TECHNOLIT adviser or contact our headquarters.
Special service highlight: our 24-hour shipping service
Responding quickly to changing market conditions and customer requests is what counts for our customer service. We strive to ensure maximum satisfaction for our customers, especially when it comes to optimum delivery times.
We will deliver the ordered goods within 24 or 48 hours after receiving your order (provided that they are in stock).
Do you have special requests? Several shipping addresses? No problem: We will fulfil your requirements and be there for you to advise you.
Talk to us, we will find a solution together.
Contact