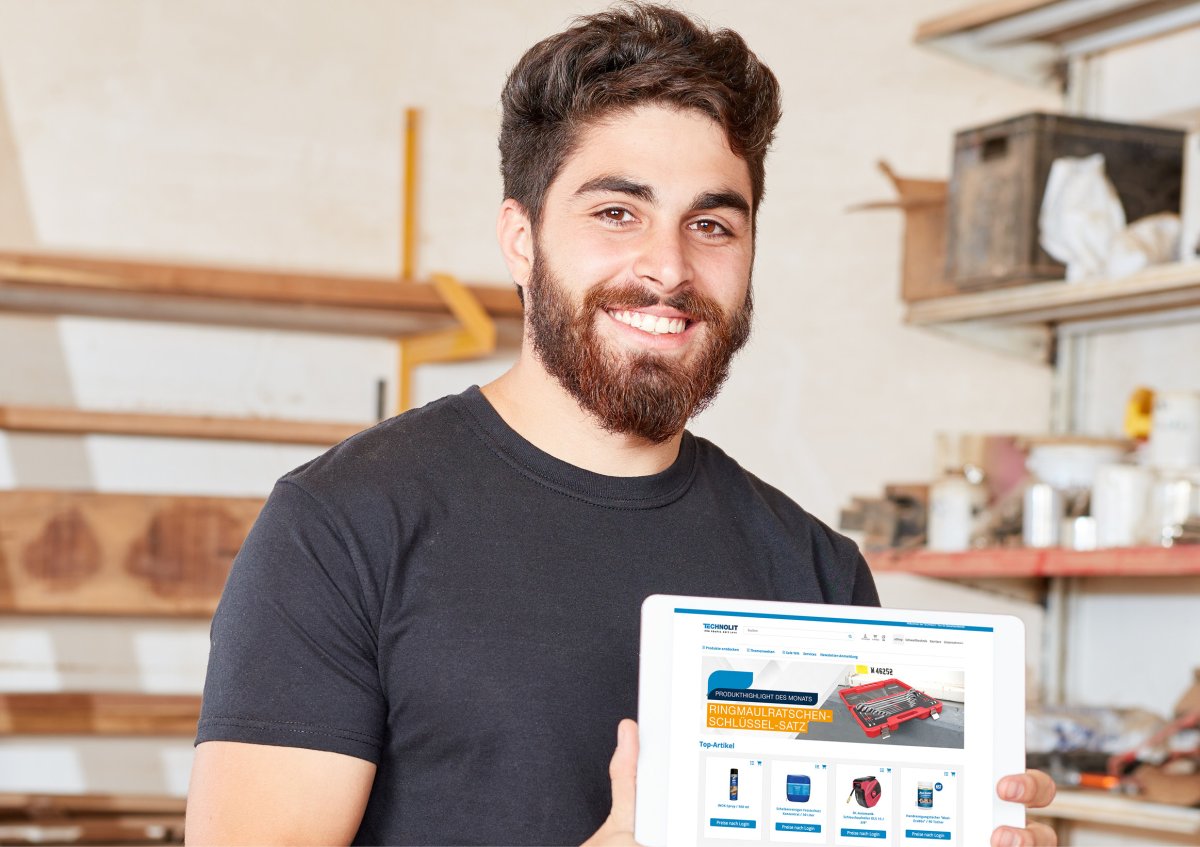 Our customers are always in the focus
of everything we do
In recent decades, we have established a loyal base of more than 550.000 customers throughout Europe.
 They come from all types of industries, e.g. agriculture, crafts, building, car industry, industry and trade.
As workshop experts, we know the market and the requirements of our customers and we respond to their needs reliably and with a high level of flexibility. This enables us to offer products and solutions that are specifically tailored to our customers and their requirements. We do not simply sell products. Instead, we are a competent partner providing our customers with a wide range of excellent services through a multitude of sales channels.
More than 1.000 field agents
support our customers on site.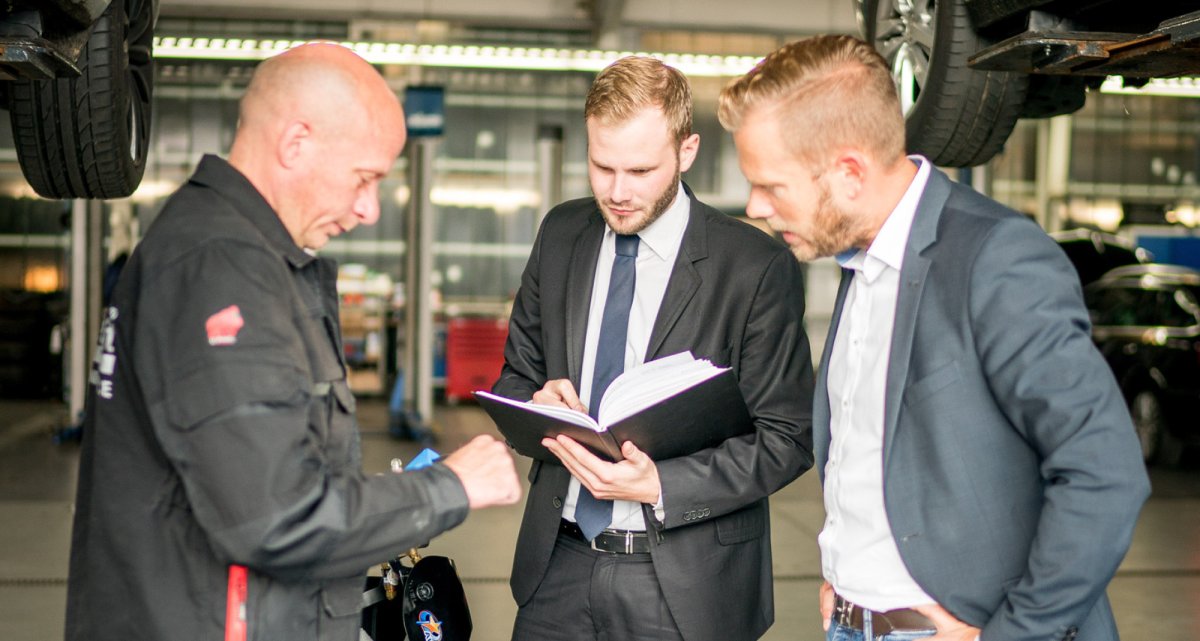 We see our customers as equal partners
Personalised advice provided by our competent field agents
Support provided by our mobile service technicians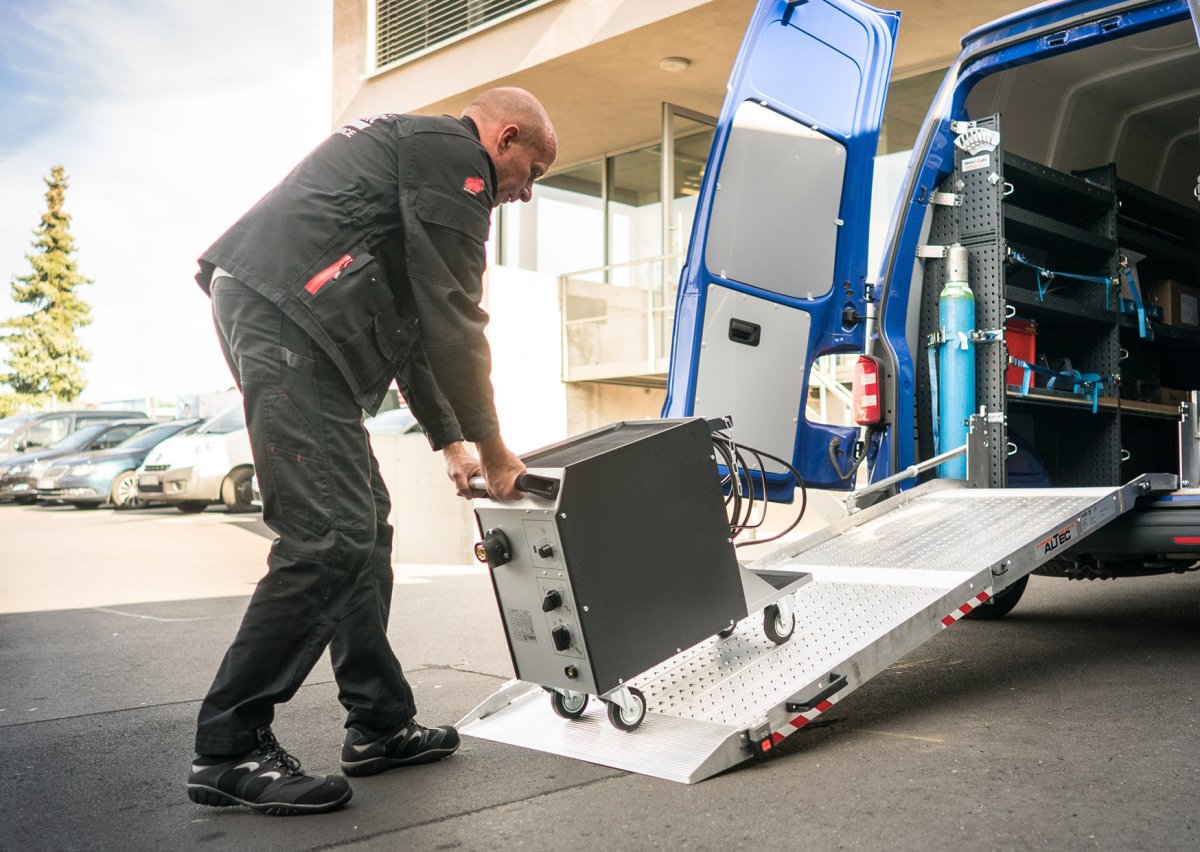 Our competent welding specialists
They support our field agents whenever welding expertise is required.
They present and demonstrate new welding systems and provide support for maintenance and repairs.
Highly trained service technicians
support our customers throughout all of Europe.
Read more
We are active on all European markets and have subsidiaries in the following countries: Austria, Italy, Netherlands, United Kingdom, France and Belgium.
Our sales organisations:
Switzerland, Greece, Czech Republic, Turkey, Hungary, Serbia, Romania, Sweden, Slovakia, Slovenia, Montenegro, Norway, Poland, Georgia, Russia, China
Foreign subsidiary contacts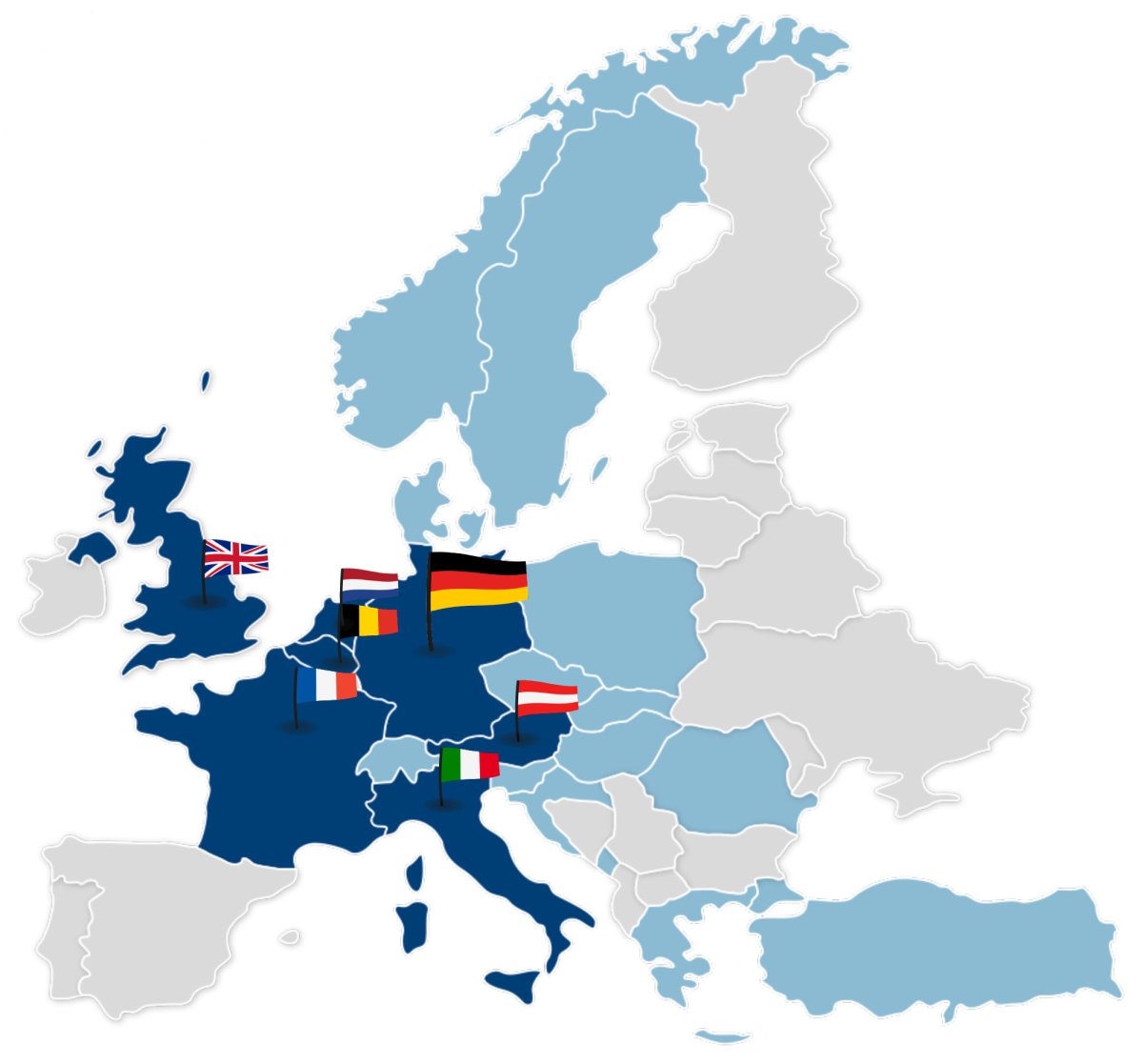 In addition to our customer and mobile welding technology service, we also offer other services.
Interested? Please have a look around our service section.
Read more