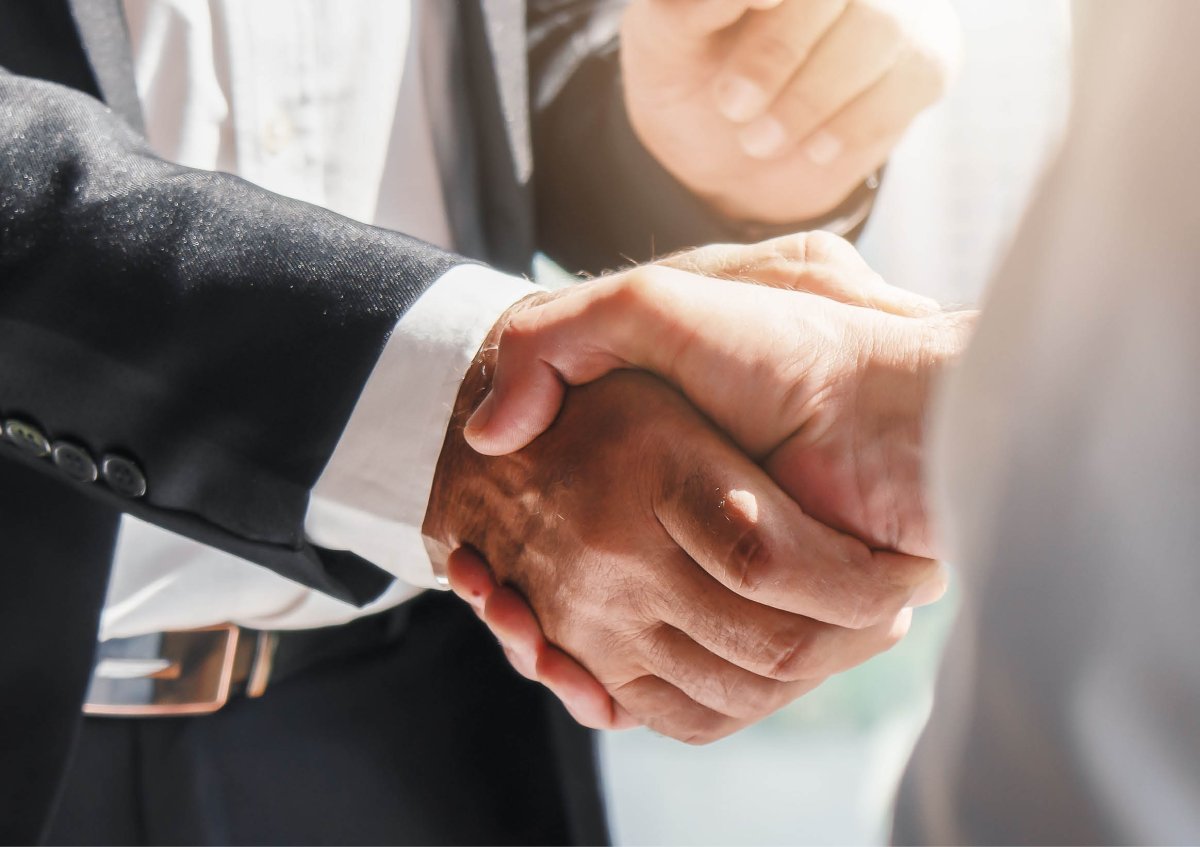 Sales partners wanted
To strengthen and expand our sales network
As a rapidly expanding company, TECHNOLIT GmbH specialises in the distribution of products relating to welding technology. Since its foundation in 1979, TECHNOLIT has become an expert in the "welding technology" field. High quality and excellent customer service are the main focus of our work. We operate throughout Europe and are therefore always looking for skilled, motivated and reliable sales partners to strengthen and expand our sales network.
With over 50.000 articles, we cover the following areas:
Welding technology
Welding machines
Welding additives and solders
Welding accessories
Chemical-technical products
Grinding and cutting equipment
Assembly technology and tools
Health and safety products

Interested?
What we are looking for:
You will be advising our customers with enthusiasm and your specialist expertise.
Sales is in your blood and you will relish winning over new customers to our wide range of products.
Together with us, you are ready to open up new markets and achieve success.
As our sales partner, you can expect:
TECHNOLIT as a strong and independent partner
A family-run company that is enjoying healthy and sustainable growth
Appreciation
Quality
Expertise
Reliability
Would you like to work with us?
We look forward to meeting you! We would be pleased to arrange a a telephone call or an in-person meeting. Please fill out the self-disclosure form for sales partners and send it to info@technolit.de in advance.
We will get back to you as soon as possible.
Complete self-disclosure form
If you have any questions or would like more information about finding a distribution partner, please contact us using the contact form below.