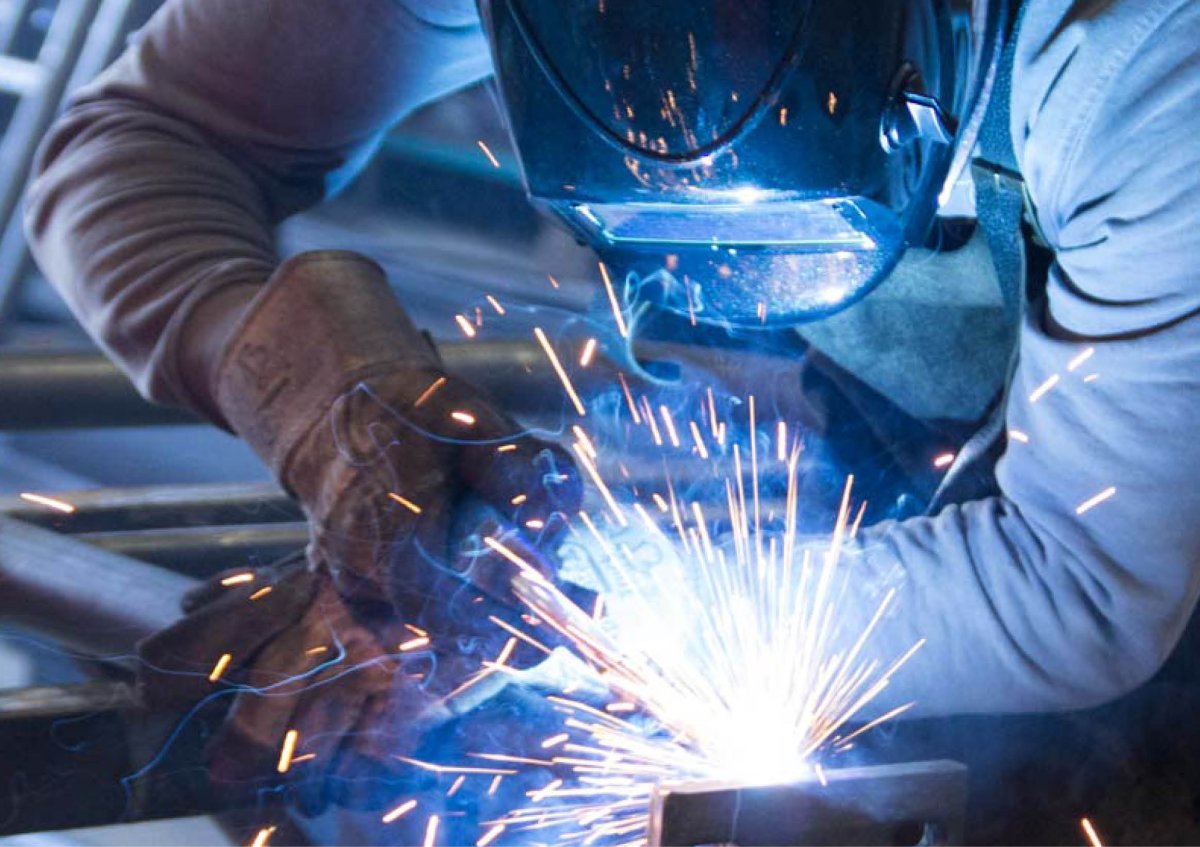 The quality of our core competence
is confirmed by our welding certifications
We hold the welding certifications DVS ZERT-EN1090-2-SZ-2023.0274.001 and DVS ZERT-EN1090-3-SZ-2023.0218.001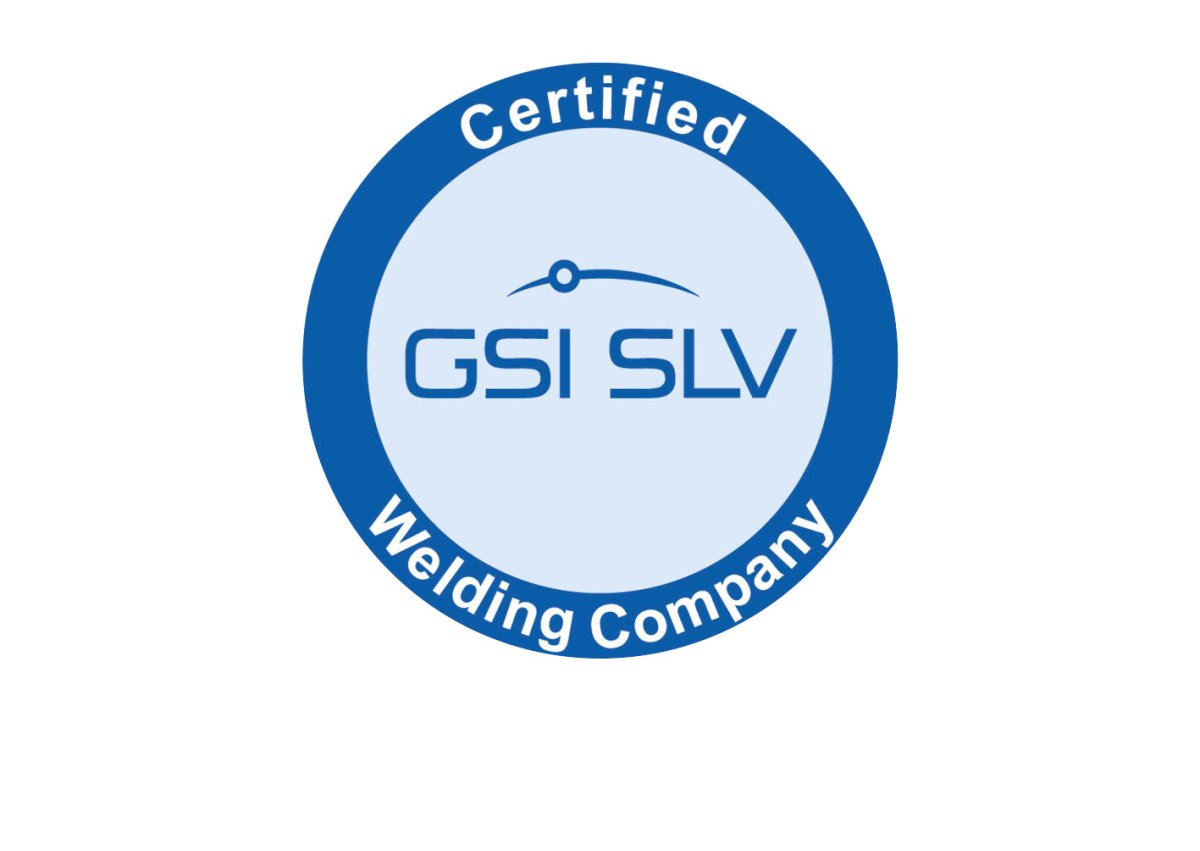 These certifications authorise TECHNOLIT GmbH to perform welding work on steel and aluminium structures. Welding of steel and aluminium structures results in special requirements that need to be fulfilled by the producers.
During an external audit, evidence must be provided that the company produces the structural elements in accordance with DIN EN 1090 and has the necessary specialist welding personnel.
We are proud that we fulfil these stringent requirements. For many decades, this has enabled us to provide our customers with assistance and expert advice about particularly difficult cases requiring extensive technical explanation. Get to know our core competence welding technology!
More about our welding sector