Closeness to our customers has always been the basis for our success. We really know the requirements of our customers in terms of products, services and solutions and are totally geared to the quality, standard and effectiveness of our products. Many of our staff are "specialists in their field" and understand our customers "at the same level", and are therefore able to offer professional solutions as quickly as possible for day-to-day work use. Welding technology has been our core competence from the very beginning.
In the course of our expansion over the years we have developed into a supplier of a full range of products with over 50.000 articles. As a direct distributor for professional users we offer our services to customers from the trade, vehicle repair and agricultural sectors, as well industry and commerce. Over 550.000 customers place their faith in the quality of our products, and true to our guiding principle that "The customer is always the focus of our thoughts and actions" we shall also continue doing our utmost to ensure that we meet our customers' high requirements and expectations in terms of quality to their full satisfaction in the future.
You can rely on us – we are here to help you!
TECHNOLIT eShop
In addition we also offer a wide range of high-quality products for grinding and cutting applications, chemical-technical products, tools and machines as well as products for the PPE sector and workshop requirements for crafts and vehicle repair shops.
TECHNOLIT eShop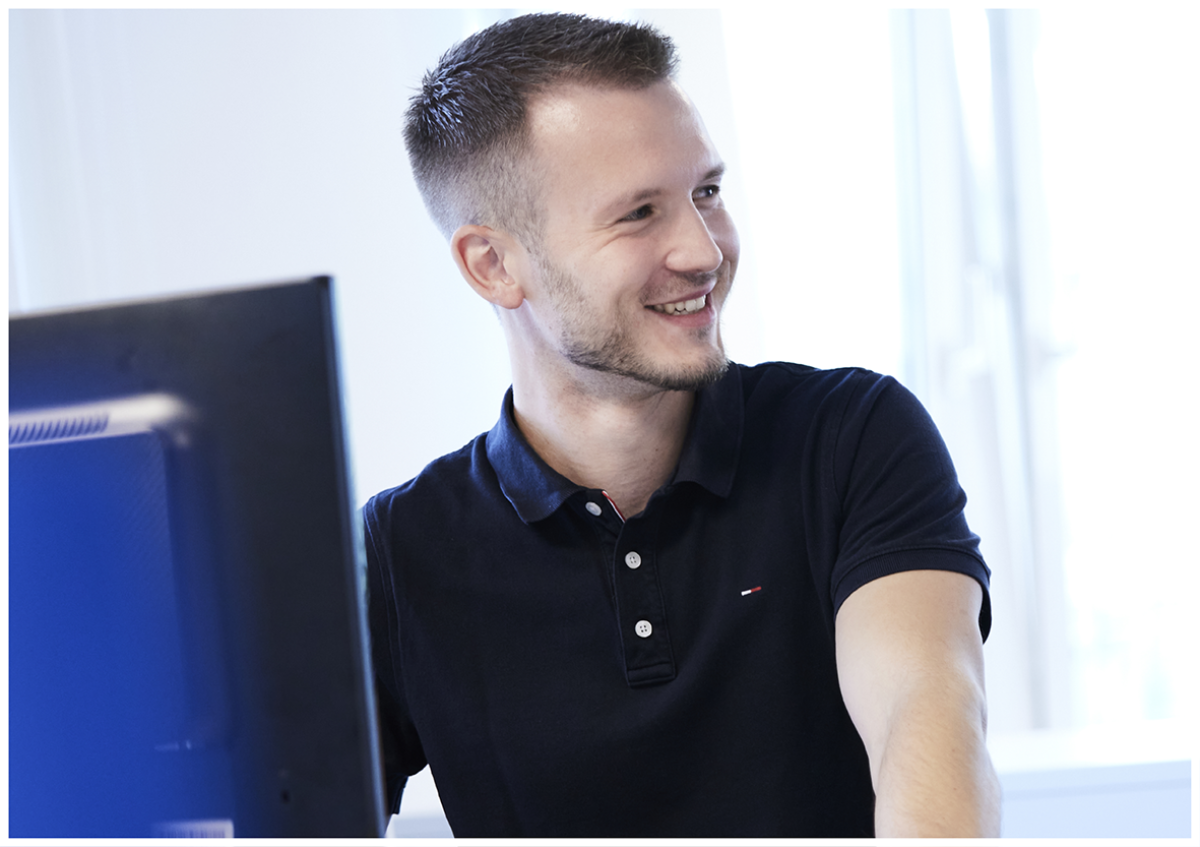 TECHNOLIT career
Why not become part of the TECHNOLIT family, which supplies satisfied customers in the trade, building and vehicle repair sectors with high-quality products and services every day in every region.
TECHNOLIT career
Welding technology
In our core area of expertise in welding we offer you not just high quality products such as welding apparatus, welding fillers and welding accessories, but comprehensive, expert services as well.
Welding technology